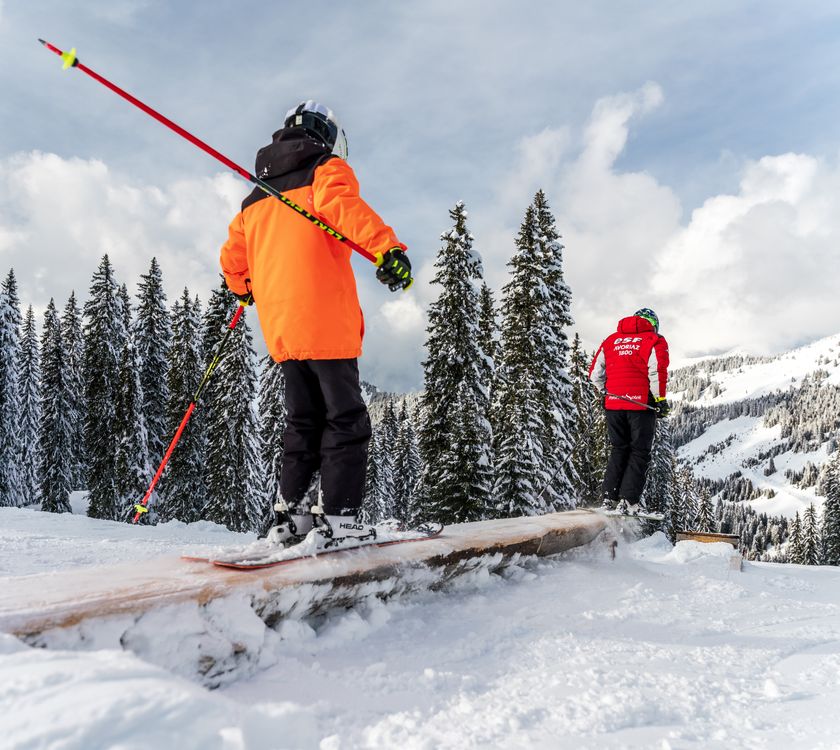 Teen's Village
for young people ages 13 to 16 years old
The best way to spend a week in Avoriaz without any worries.
Accompanied by an instructor, you will be able to ski or board with friends and discover new horizons. Freeride, Freestyle or Competition accompanied by a coach: endless possibilities!
With the Teen's Village, you get a lie in: your skiing session starts at 9:30!
A typical day...
9:30 am: Welcome. Ski or snowboard lessons
12h00 : End of the lesson. A Meal between teenagers at the village restaurant is waiting for teenagers registered for lunch.
13h30 : Ski or snowboard lessons.
4pm: End of the day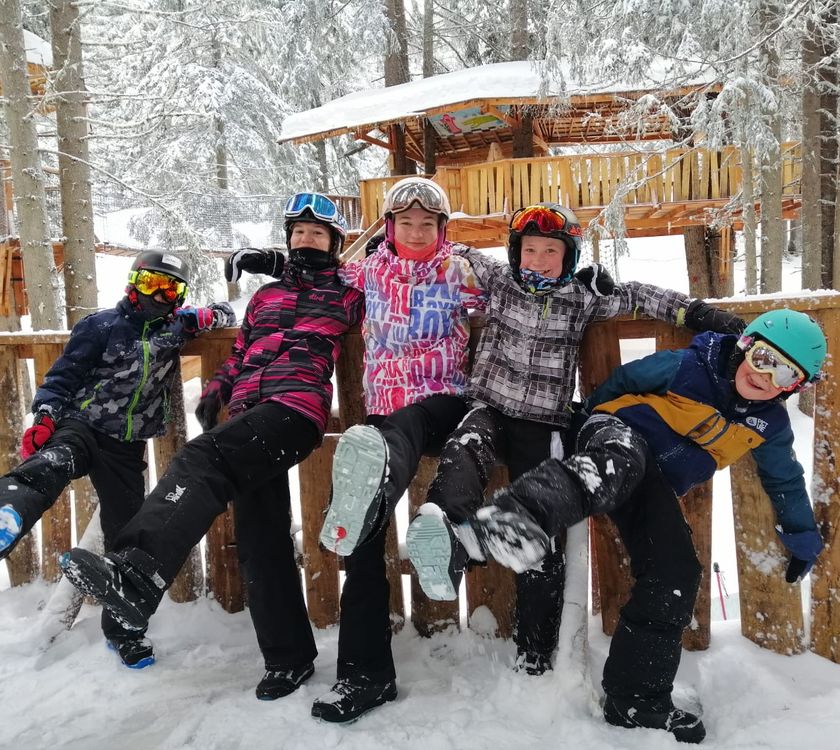 Ski lessons
In the village, you can progress according to your level and your desires with friends of your age
On the first day, the instructors form groups by level and age. The groups are progressive according to the progression of each person.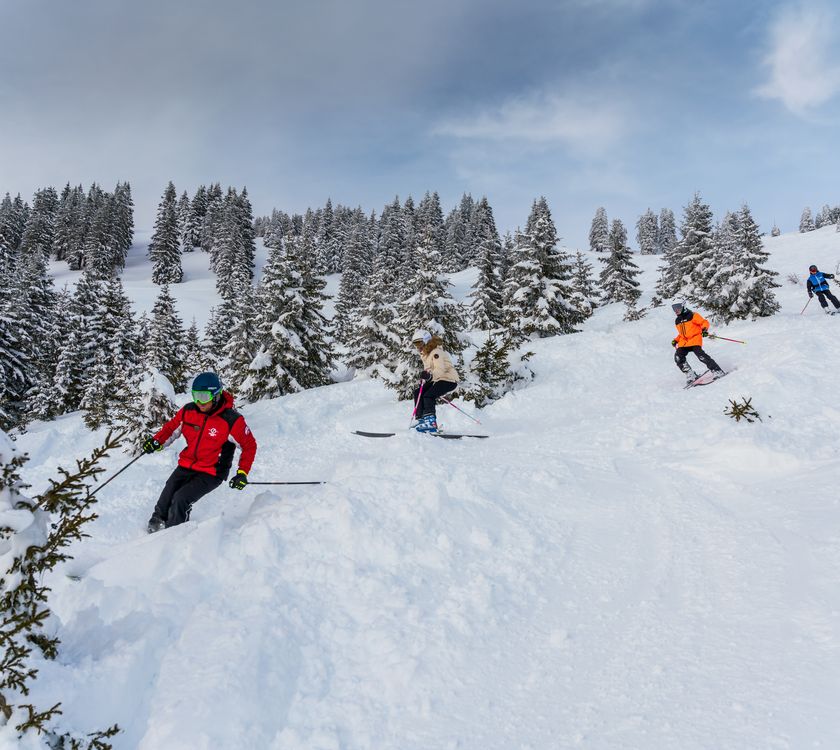 If you're a beginner...
Never been on skis before? This is your chance to get on skis in a fun and relaxed atmosphere. You will be able to familiarise yourself with skiing through specific workshops:
small bumps,
direct tracks with obstacles, etc.
Your challenge? To find solutions to avoid falling and to position yourself on the skis well.


You will quickly make your first turns on the prepared course:
poles, cones, hoops,
raised bumps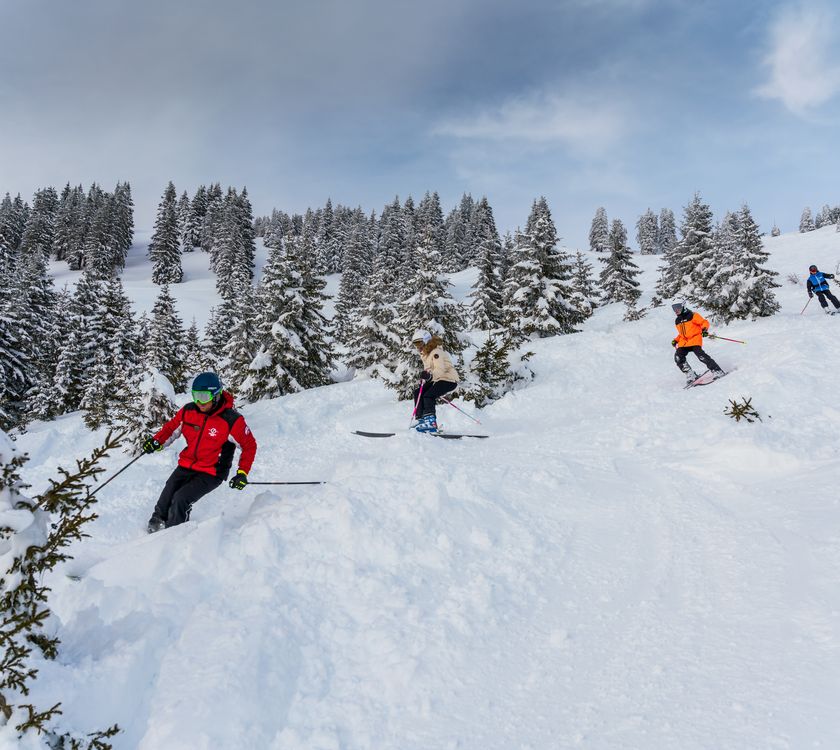 If you've skied for a week before...
You will be able to progress on a reserved track with workshops recreating the difficulties encountered on the slopes:
bumps,
slalom layouts,
hoops,
mini springboard
Altering each day, your instructor will take you on the blue slopes of the Avoriaz area and will teach you the safety rules.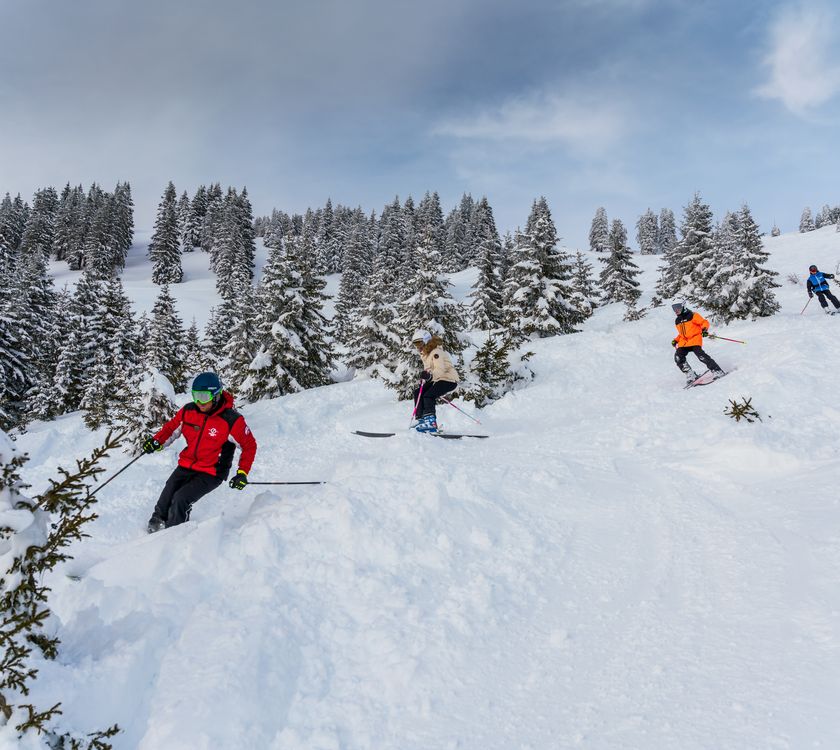 If you are a intermediate skier
Can you manage well on skis? You'll be able to extend your field of action, strengthen your technique and assert your autonomy by alternating training in the resort's slalom stadiums and discovering the Avoriaz and Portes du Soleil areas.


On the program :
Picnic outings,
Playful sessions
Jumping or parallel slalom competitions,
Skiing in all types of snow,
Big curves in powder
Test run training.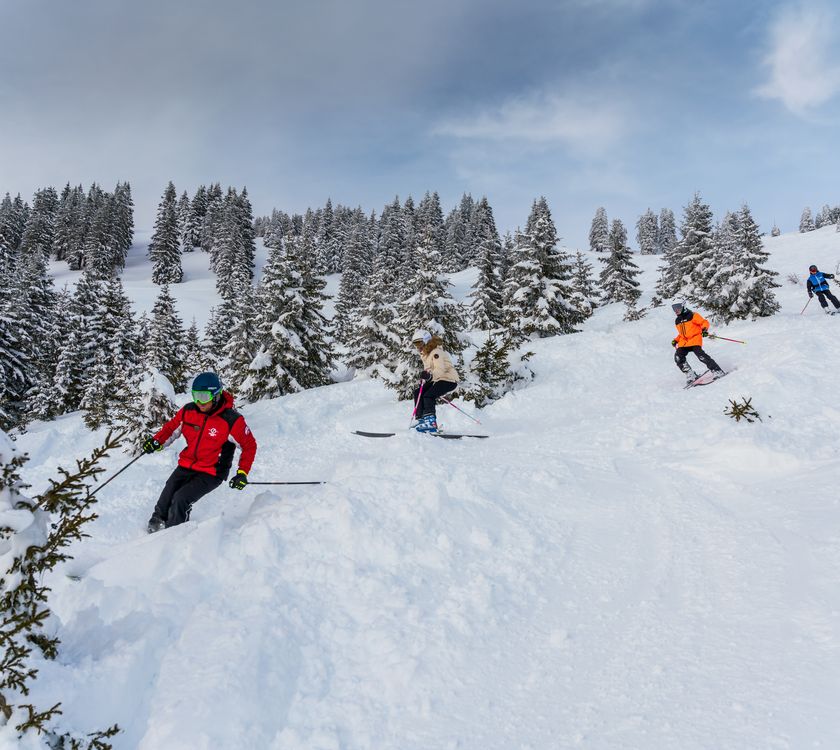 If you're at competition level...
When you arrive in the village, you will be able to choose among different disciplines:
Slalom: Giant, Special
Freeride : Off-piste, powder, safety rules, ARVA research
Freestyle: Snowpark, jumps, box, rails, flat...
Discovery : All-terrain skiing, boarder-cross, discovery of the Portes du Soleil area.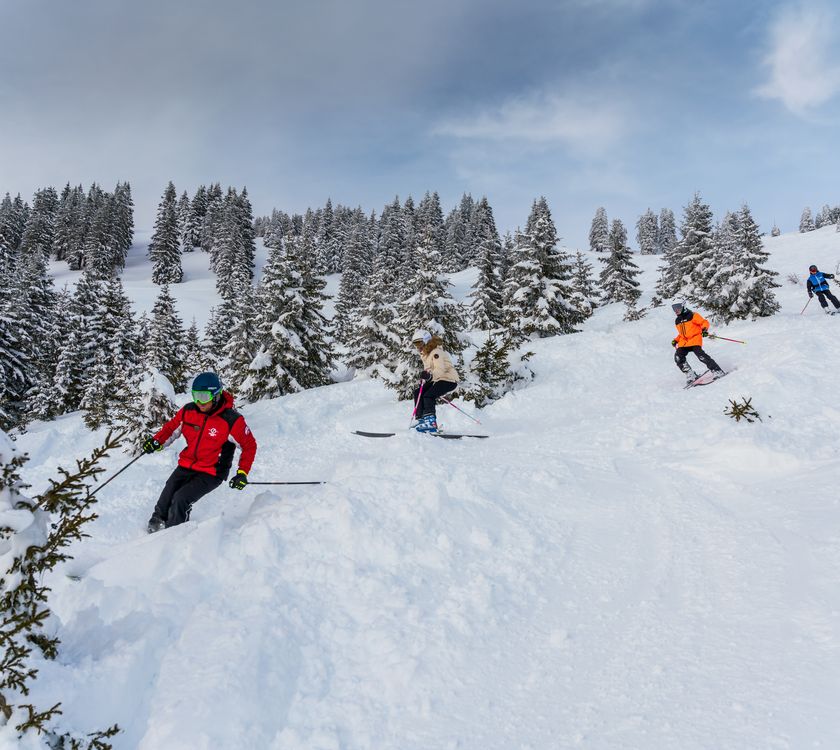 Private Lessons
For a tailor-made accompaniment
The Teen's Cillage of Avoriaz offers private lessons :
One instructor for one or two children of the same level
Skiing or snowboarding
1h, 1h30 or 2h duration.
Possibility to book 6 lessons at the same time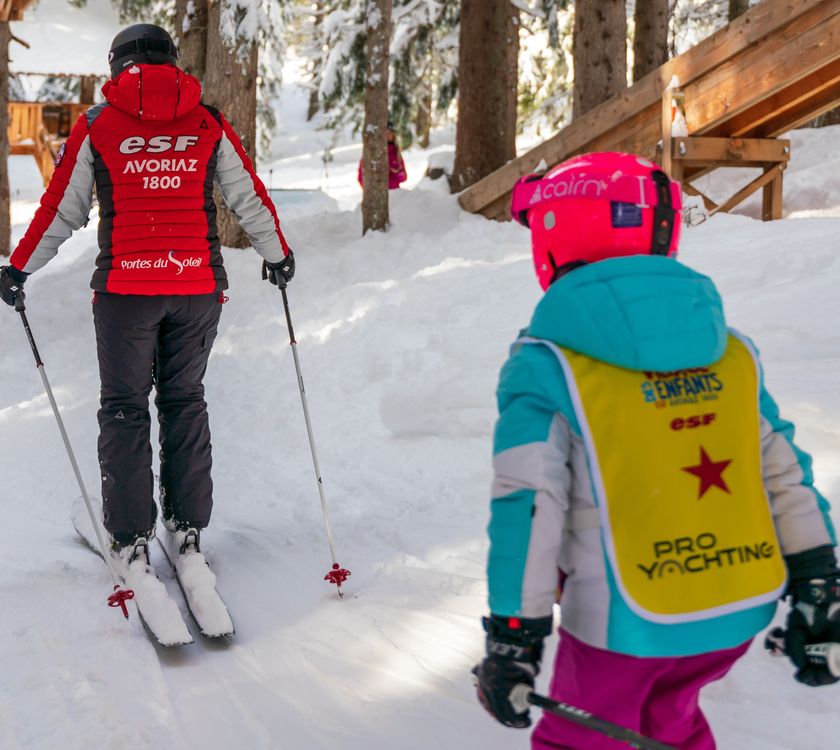 Book a weekly course
Courses start on Sunday or Monday.
Starting at 243€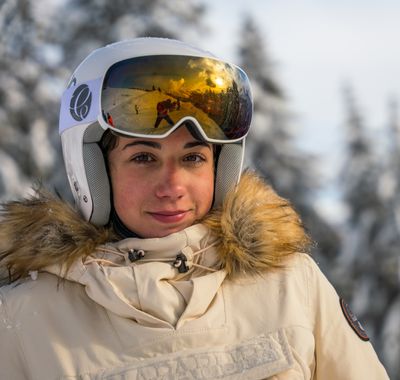 5 or 6 days with or without meal
Ski or snowboard lessons
09:30-12:00 et 13:30-16:00*
* optional lunch 12h-13h30
* optional animation 16h-17:30
Starting at 180€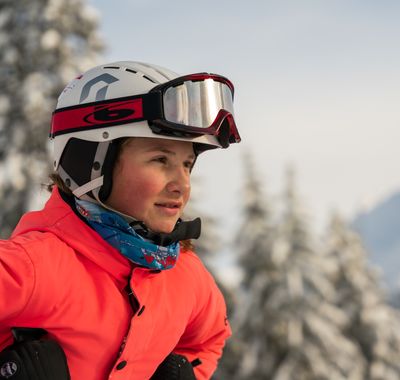 5 ou 6 mornings
Ski or snowboard lessons
Matin : 09:30-12:00
Starting at 180€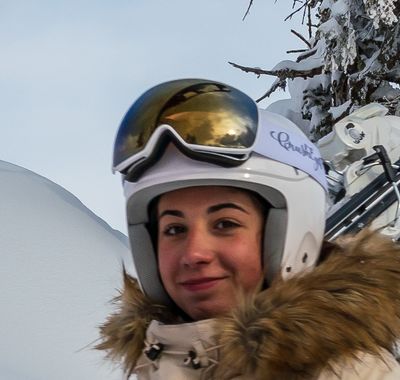 5 or 6 afternoons
Ski or snowboard lessons
13:30-16:00
Starting at 46€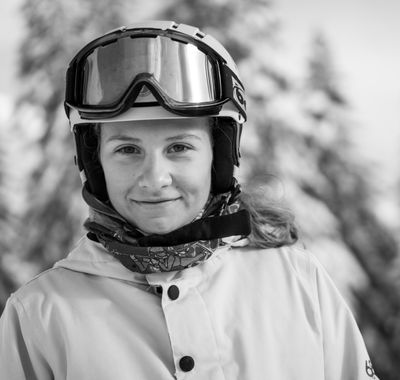 Single session
Half-day or day of ski or snowboard lessons based on our availability
Starting at 15€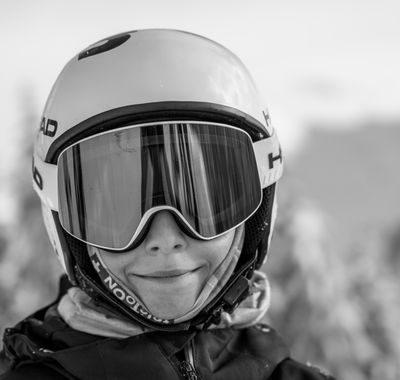 Single meal
Meal, activity
based on our availability